[:en,es]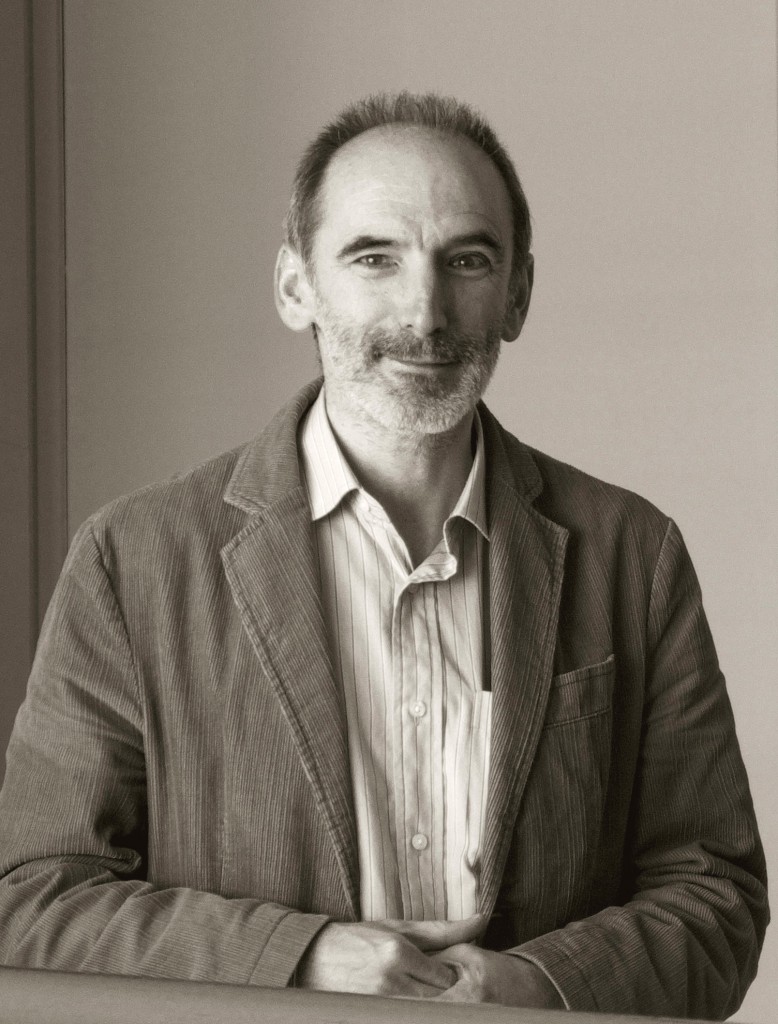 [:en]Jesús M. Martínez de Ilarduya was born in 1959 in Vitoria-Gasteiz. He did his undergraduate studies at the University of Zaragoza (1981) and his PhD at the University of Alcalá (1987) under the supervision of Pascual Royo and Antonio Otero. After a postdoctoral stay in Sheffield with Peter M. Maitlis, he moved in 1989 to the University of Valladolid where he is Full Professor.
His research studies include dynamic NMR spectroscopy of organometallic complexes and the study of reaction mechanisms.
[:es]Jesús M. Martínez de Ilarduya nació en 1959 en Vitoria-Gasteiz. Se licenció en Química en la Universidad de Zaragoza (1981) y obtuvo su Doctorado en la Universidad de Alcalá (1987), bajo la dirección de Pascual Royo y Antonio Otero. Tras una estancia postdoctoral en el grupo de Peter Maitlis, en Shefield, se incorporó en 1989 a la Universidad de Valladolid, donde en la actualidad es Catedrático de Universidad.
Su investigación incluye el estudio por RMN dinámico de complejos organometálicos y el estudio de mecanismos de reacción.